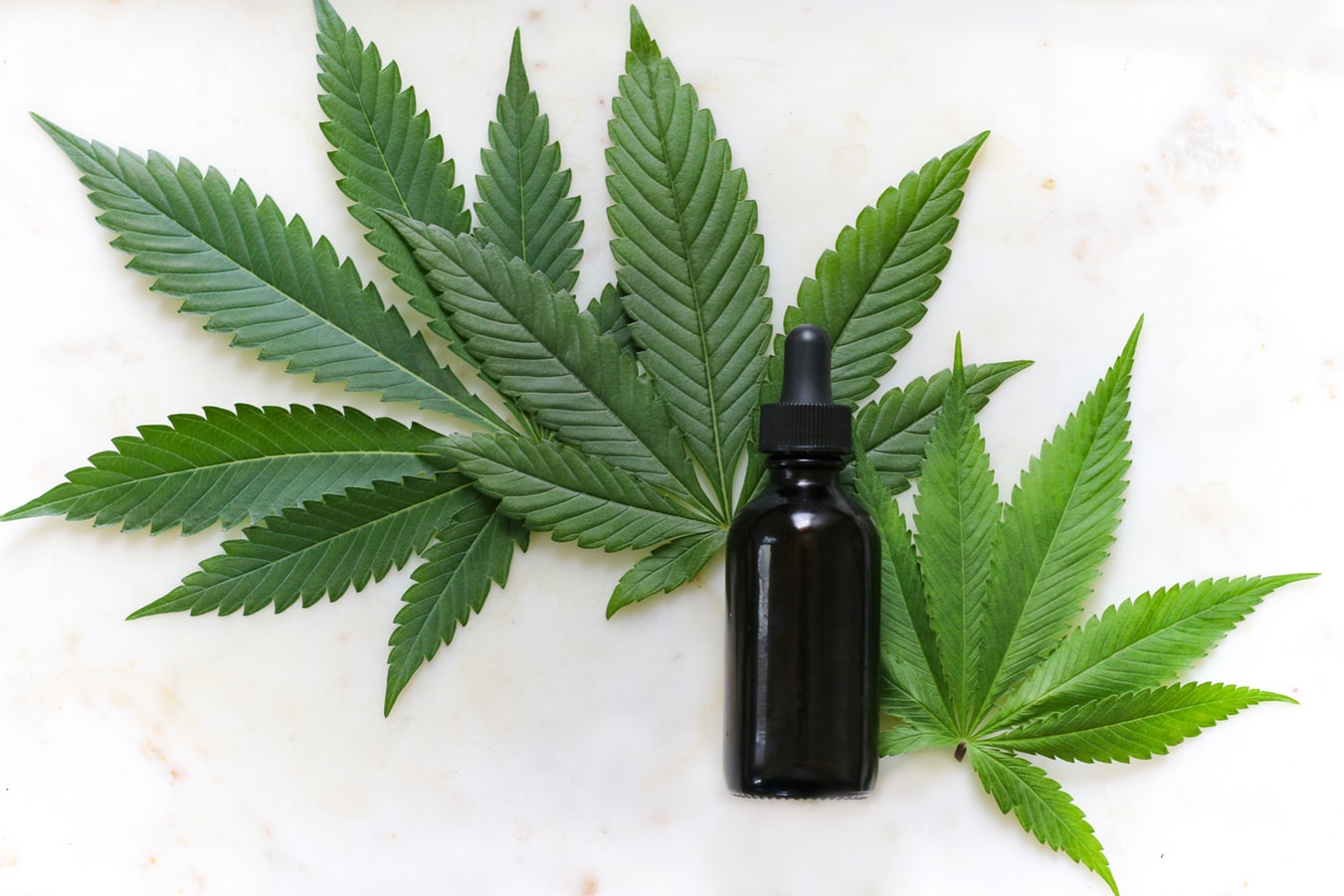 While the use of e-liquids has been around for more than a decade, 2019 brought with it a fair degree of controversy over this beloved pastime. Even though millions of Americans have used vaping as a way to get off of cigarettes, and even though this enjoyable pastime and hobby has been loved by many, new reports of vape-related illnesses and deaths has the media in a clamor about e-cigarettes.
So what is the truth about vaping? Is it actually dangerous? Is there any harm in vaping? What is the truth behind the illnesses that have occurred in conjunction with vaping? And what can we do to always vape safe?
Let's take a look.
Vaping and Unregulated THC
The Centers for Disease Control and Prevention has wasted no time in investigating recent deaths and illnesses related to the use of e-cigarettes. One of the critical factors involved in three out of four lung injuries associated with vaping is that unregulated THC chemicals were added to the e-liquid used.
Quoting the CDC research1 directly:
"Among 805 cases reported as of September 24, 2019, 69% were in males; 62% of patients were aged 18–34 years. Among patients with data on substances used in e-cigarettes, or vaping products, tetrahydrocannabinol (THC)-containing product use was reported by 76.9%."

— Centers for Disease Control and Prevention
When THC is added to e-liquid, particularly in states where recreational marijuana is illegal, such an additive will of course itself be illegal, unregulated, and possibly unsafe.
Vitamin E Acetate – A Potentially Dangerous, Unauthorized E-liquid Additive
Another common denominator in vape-related illnesses and deaths is the unregulated addition of vitamin E acetate. Vitamin E acetate is harmless when used in topical creams for skin care. In fact, the vitamin is quite common for that purpose. However, there is definite potential for harm when vitamin E acetate is aerosolized and then inhaled through the lungs.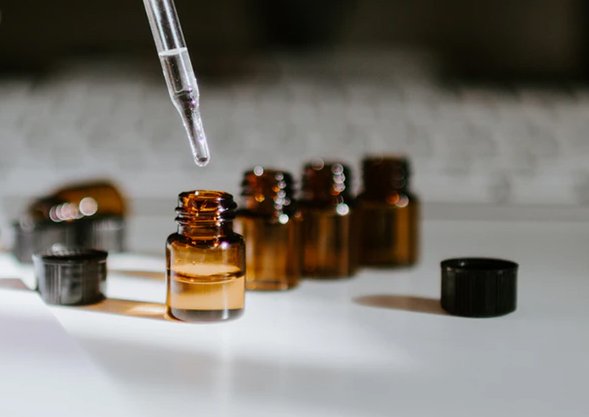 In New York State, (one of the states making media headlines on the e-cigarette issue), vitamin E acetate is not approved as a vape product additive. Yet the majority of cases involving vape-related harm in New York bore strong indications of vitamin E acetate in lab tests.
Quoting the official document by the New York State Department of Health2:
"As of September 5, 2019, the Department has received 34 reports from New York State physicians of severe pulmonary illness among patients ranging from 15 to 46 years of age who were using at least one cannabis-containing vape product before they became ill. Laboratory test results showed very high levels of vitamin E acetate in nearly all cannabis-containing samples. At least one vitamin E acetate containing vape product has been linked to each patient who submitted a product for testing. Vitamin E acetate is not an approved additive for New York State Medical Marijuana Program-authorized vape products and was not seen in the nicotine-based products that were tested."

— New York State Department of Health
Major Health Authorities Speak Up on Unregulated E-Liquids
The media is starting to pick up that vaping itself is not the target, rather, vaping by using unregulated e-liquids that contain dangerous, illegal chemicals is the correct target to address. Quoting a breaking news story from Healthline,3 a credible, medical news journal:
"Officials at the Centers for Disease Control and Prevention announced that products containing THC may be behind the massive spike in lung illnesses related to vaping. The CDC announced in their Morbidity and Mortality Weekly Report that the vast majority of people who got sick after vaping had used products containing THC."

— Healthline
The Healthline article also focuses on the illegality of THC-"enhanced" e-liquids. The article talks about how, because THC is still illegal for recreational use in the majority of U.S. states, when people vape THC e-liquids, they must get their e-liquid from a clandestine source. Again quoting the Healthline:
"About 77% of people with vaping-related illnesses used products that contained THC or a mix of both THC and nicotine. Only around 16% of those who got sick said they used products that contained nicotine but not THC. They (the CDC) reported that in Illinois and Wisconsin, most of the THC-containing products were acquired from informal sources like friends, family, or illicitly from a dealer."

— Healthline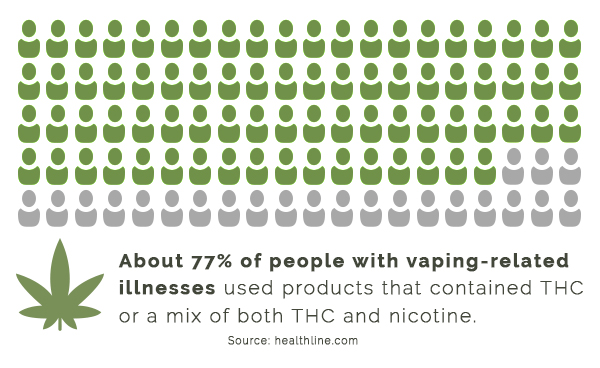 Another medical authority, the Food and Drug Administration, has modified its own cautionary statements on e-cigarettes to focus primarily on vape products that contain THC. Again, we're seeing that it is not vaping in general that is causing problems. Rather, it is the use of unmonitored, untested, unregulated, and potentially illegal e-liquids that carries the majority of harm.
Quoting the FDA's public statement4 on the matter:
"The FDA is strengthening its warning to consumers to stop using vaping products containing THC amid more than 1,000 reports of lung injuries. The FDA's Forensic Chemistry Center is using state-of-the-art technology to analyze hundreds of samples submitted by a number of states for the presence of a broad range of chemicals, including nicotine, THC, other cannabinoids, and opioids along with cutting agents/diluents and other additives, pesticides, poisons, heavy metals and toxins."

— Food and Drug Administration
That's a lot of nasty additives, and the evidence now seems clear enough. It's not vaping itself that is harming people, it's the clandestine use of illegal substances in e-liquids that is creating harm. Just like with anything else we consume, when we use products that have harmful additives in them, we're going to experience negative side-effects. That's why it's so important to buy only high-quality e-liquids that are sold made by a legitimate, ethical retailer.
The Key to Having a Pleasant Vaping Experience
The CDC, New York State Department of Health, FDA, and even major medical organizations like Healthline are cautioning consumers not against vaping as a general hobby, but against the use of unregulated and even illegal e-liquids. This makes perfect sense. Just as we would not buy other potentially shady or clandestine products from a "friend," we shouldn't do this with our e-liquids either.
The key to enjoying a good e-cigarette experience lies in simply purchasing e-liquids from a registered, legal, and USDA-certified organic e-liquid retailer. Even though the vast majority of concern over vaping has to do with THC e-liquids cut with vitamin E acetate, we still recommend using completely all-natural and organic e-liquids. These liquids are not only free of THC and vitamin E acetate, but they are also free of other harmful and unregulated additives. These liquids are instead made from the cleanest, purest, all-natural ingredients. It is the best, safest, and healthiest way to vape, guaranteed.
Real Organic Vapors was one of the first e-liquid retailers to supply the vape community with organic, all-natural vape juice. We don't supply products that use artificial additives. We also don't supply products that have added heavy metals, vitamin E acetate, insecticides, pesticides, sugar, GMOs, irradiated ingredients, or synthetic chemicals in our vape juice.
If you're looking for high-quality, ethical, all-natural, USDA-certified organic vape juice, Real Organic Vapors is the place to get it. Check out our shop for a variety of e-liquids and to find a new favorite!
Sources:
1 https://www.cdc.gov/mmwr/volumes/68/wr/mm6839e1.htm?s_cid=mm6839e1_w
2 https://www.health.ny.gov/press/releases/2019/2019-09-05_vaping.htm
3 https://www.healthline.com/health-news/vaping-illness-top-400#CDC-and-FDA-narrow-investigation
4 https://www.fda.gov/consumers/consumer-updates/vaping-illness-update-fda-warns-public-stop-using-tetrahydrocannabinol-thc-containing-vaping