WARNING: Products shown on this page may contain nicotine. Nicotine is an addictive chemical.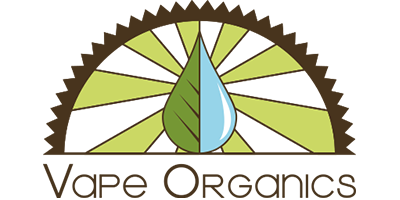 VAPE ORGANICS
100% VG USDA ORGANIC E-LIQUID MADE IN THE USA
You're getting only premium quality, U.S.-made, USDA-certified organic e-juices when you get Vape Organics. We offer their 100% VG e-liquids. All of our e-juices are PG-free and have absolutely no GMOs, artificial sweeteners, synthetic chemicals and pesticides.
What's the process behind creating flavorful organic e-juices? Vape Organics' R&D department works tirelessly to source only the finest organic ingredients with which they expertly layer real food-based extracts for a remarkably true taste & pure cloud-chasing experience.
SEE FLAVORS