Most individuals would readily agree that the holiday season is a time of great happiness and joy–as well as great stress. One of the biggest sources of stress during the holiday season is trying to determine what gifts to purchase for various family members and friends.  Fortunately, if you know that a family member or friend is considering making or has recently made the switch from tobacco smoking to vaping, there are some very easy gifts you can get them.
Gift Guide for Vapers
It is not uncommon for a tobacco smoker to frequently comment on their desire to quit smoking. Unfortunately, without any sort of replacement activity and nicotine source, it can be incredibly difficult, or even impossible, for an individual to actually quit cold turkey. However, vaping can make the transition much smoother[1], and can even allow an individual to control their nicotine intake so that they can transition entirely away from all smoking if they so desire.  If you know someone who truly desires to quit smoking, consider giving them a vaping starter kit.  For those individuals who prefer smoking cigars, consider an e-cigar starter kit.  While e-cigars normally produce a satisfyingly thick, fragrant vapor cloud, they don't leave a lingering cigar smell–just as e-cigarettes are without a lingering tar and chemical smell.
If you have a family member or friend who is already an established vaper, consider getting them some more e-juice. There are endless, quality e-juice flavors to choose from, including fruity flavors, minty and tobacco flavors and many more.  It can be helpful to check into what specific flavors your family member or friend likes best, so that you can make good choices.  For those who like to vape dry herb or wax concentrates, consider gifting them some herbal vaporizers.
You may also consider gifting them some extra batteries, as vapers will never complain about having too many long-lasting batteries. There are threaded batteries, dual mode batteries, and variable voltage batteries you can choose from.  This is another area where you do need to find out what type of vaping set-up your family member or friend has, because not all types of batteries work with all types of vaping units.
Vaping supplies, batteries and e-juices can make incredible stocking stuffers for anyone who is considering making the switch to vaping, or for anyone who has already made the switch. They can be very helpful, and very much appreciated.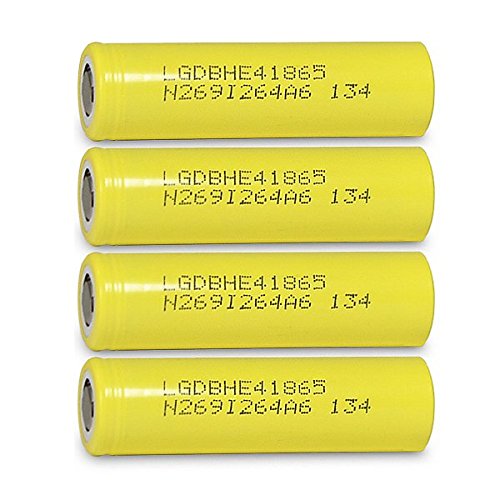 Batteries
18650 batteries are the most common batteries used in vapor mods.
Browse Now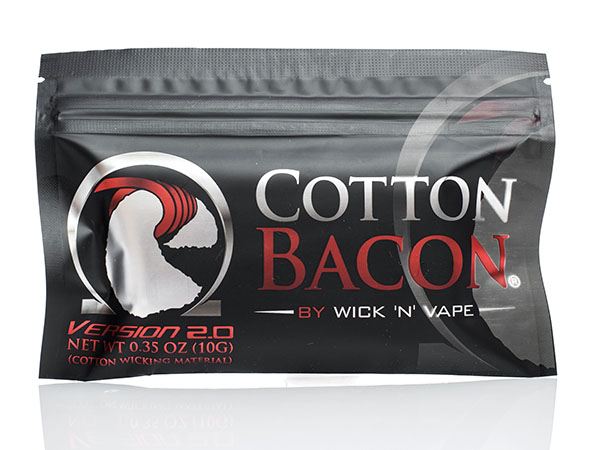 Cotton (Wick)
Here we have quite a few different kinds of cotton. One of our personal favorites is Cotton Bacon.
Browse Cotton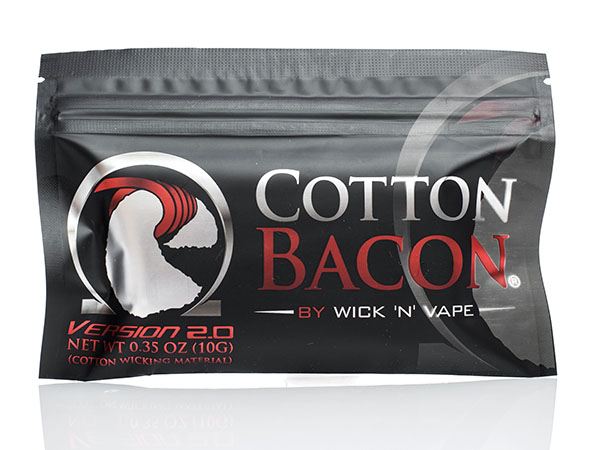 Cotton (Wick)
Here we have quite a few different kinds of cotton. One of our personal favorites is Cotton Bacon.
Browse Cotton
[1]
http://quitwithjim.com/using-vaping-to-quit-smoking/