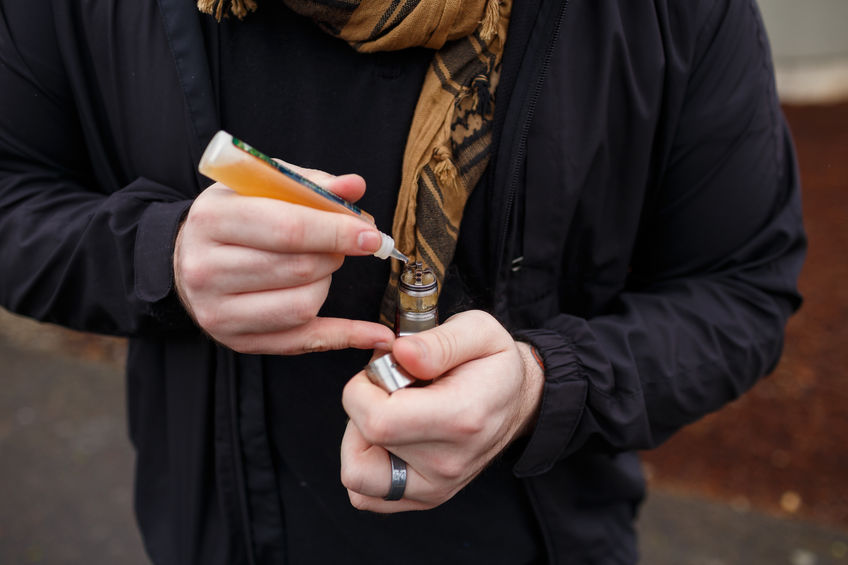 The rising popularity of vaping has many smokers considering making the switch.  Along with many of the other benefits[1] for switching from smoking to vaping is the extensive e-juice flavor choices vapors have.  There are literally hundreds of different e-juice flavors available to suit any taste or mood, and many vapors quickly find that it can be fun experimenting with new flavors every once in a while.  Not only can you create a collection of e-juices that will suit your every mood and taste, you can enjoy those e-juice flavors that truly compliment the season.
E-Juice Flavors for Fall
During long, hot summer months many vapers enjoy refreshing e-juice flavors that mimic one's dietary choices, like lemonade and watermelon flavors.  However, as the leaves begin to turn, the days get shorter, and the air takes on that refreshing crispness, you may find that your tastes tend to change.  You may desire warmer, richer flavors that highlight the many joys of the coming holiday season–including sumptuous desserts.  But with hundreds of e-juice flavors to choose from, which ones are truly the best for fall?  Here are our picks:
1. Apple Caramelo.  An initial taste of crisp, juicy apples on the inhale makes way for the deep, smooth, sweet taste of caramel on the exhale.  This mouthwatering e-juice flavor is sure to satisfy one's desire for a warm, comforting fall flavor.
2. Caffe Latte.  For those who love the strong taste of dark coffee, this e-juice flavor is a blend of three specialty coffee varieties, along with subtle hints of sweet cream.  It is perfect for those vapors who like to take a moment to relax and recharge in the middle of a busy day.
3. Peanut Brittle.  This e-juice perfectly mimics the warm, lightly toasted peanut flavor of freshly-made peanut brittle.  With a delicious French vanilla taste on the exhale, this best-selling flavor is wonderfully satisfying at it achieves a bold dessert flavor while simultaneously delivering the rich flavor of peanuts.
4. Spiced Apple Cider.  A delicious mixture of sweet apples, Ceylon cinnamon and spices, this e-juice flavor is rich and satisfying without being overwhelming, making it absolutely perfect for fall.
You may find that some of your regular e-juice flavors are still incredibly appealing, and if you have fallen in love with specific flavor blends, by all means keep enjoying them through the fall season.  However, you may discover that adding some fall flavors to the line-up can be highly enjoyable too.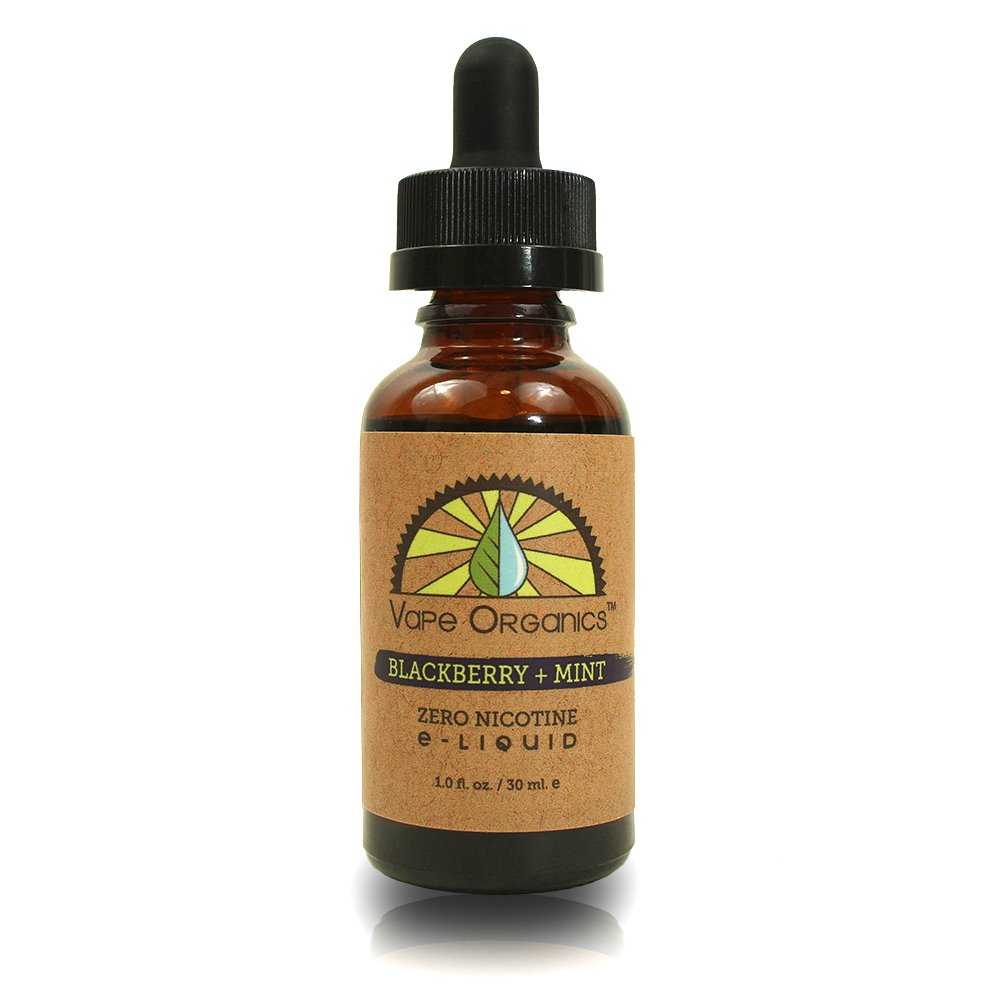 Juice
Check out our line of Vape Organics 100% VG Vape Juice.
Browse Now
[1]
http://www.flavrvapor.com/portfolio/is-vaping-really-healthier/