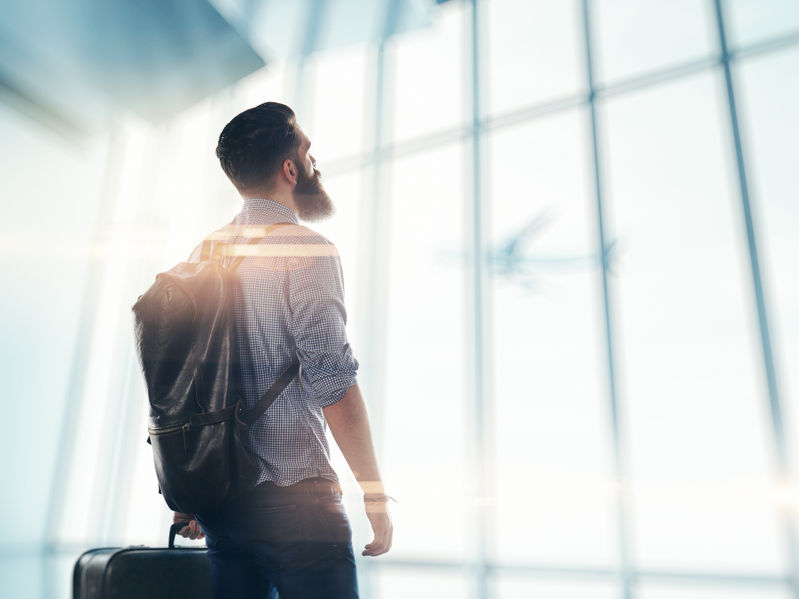 For some, it can seem complicated to transition from tobacco cigarettes to e-cigarettes, especially since vaping requires that one obtain and put together multiple things in order to create their e-cigarette device[1], but most agree that this effort is well worth it.  But some still wonder, how do you travel with e-cigs?
Traveling With E-Cigs
Whether one agrees with all the reasoning behind the various restrictions on vaping, the fact is that vaping is just not permitted everywhere.  Some countries ban it entirely, and even in the United States there are some states that permit it in specific locations and ban it in other locations.  Obviously, no one wants to ruin their trip with fines for vaping, so it's important to take a careful look at vaping laws and regulations for your destination.  These laws and regulations can change, sometimes dramatically, at any time, so getting up-to-date information prior to travel is ideal.
Once you have figured out whether vaping will be allowed at your destination, you can work on how to safely transport all your e-cigarette gear.  If you are traveling by air, you should check with your airline for specific regulations regarding transporting e-cigarette gear, as some airlines permit you to put e-cigarette gear in your carry-ons, while others don't.  Small bottles of e-liquid may also be permitted, as long as they are under the 100 ml liquid limit, but you should place them in a clear plastic bag in order to ensure that they won't leak all over your luggage.
Clearomizers are affected by changes in pressure, which occur naturally when you fly, so it's best to empty them before packing them when you are traveling by plane.  E-cigarette batteries cannot be placed in checked baggage on any airline anywhere in the world, so they will have to be placed in your carry-on.  Some security checkpoints may require that you be able to turn on your battery, so make sure you fully charge it prior to arriving at the airport.  You will not be able to charge or use your e-cigarette on the plane, but some airports have smoking or vaping lounges and others may permit vaping anywhere in the airport.  Check with individual airports for their rules if you feel you will want to vape during travel.
However you are traveling, be safe by making sure your batteries are disconnected, turned off, and even removed from the mod if possible.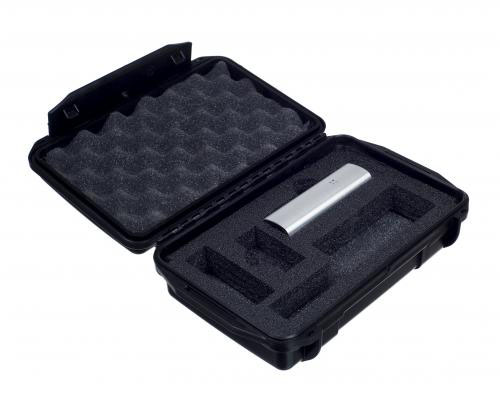 Vape Storage
Here we have a wide variety of vape storage solutions, there's something to fit every style!
Browse Now
[1] http://www.learn.vaporfi.com/e-cigarette-parts.php