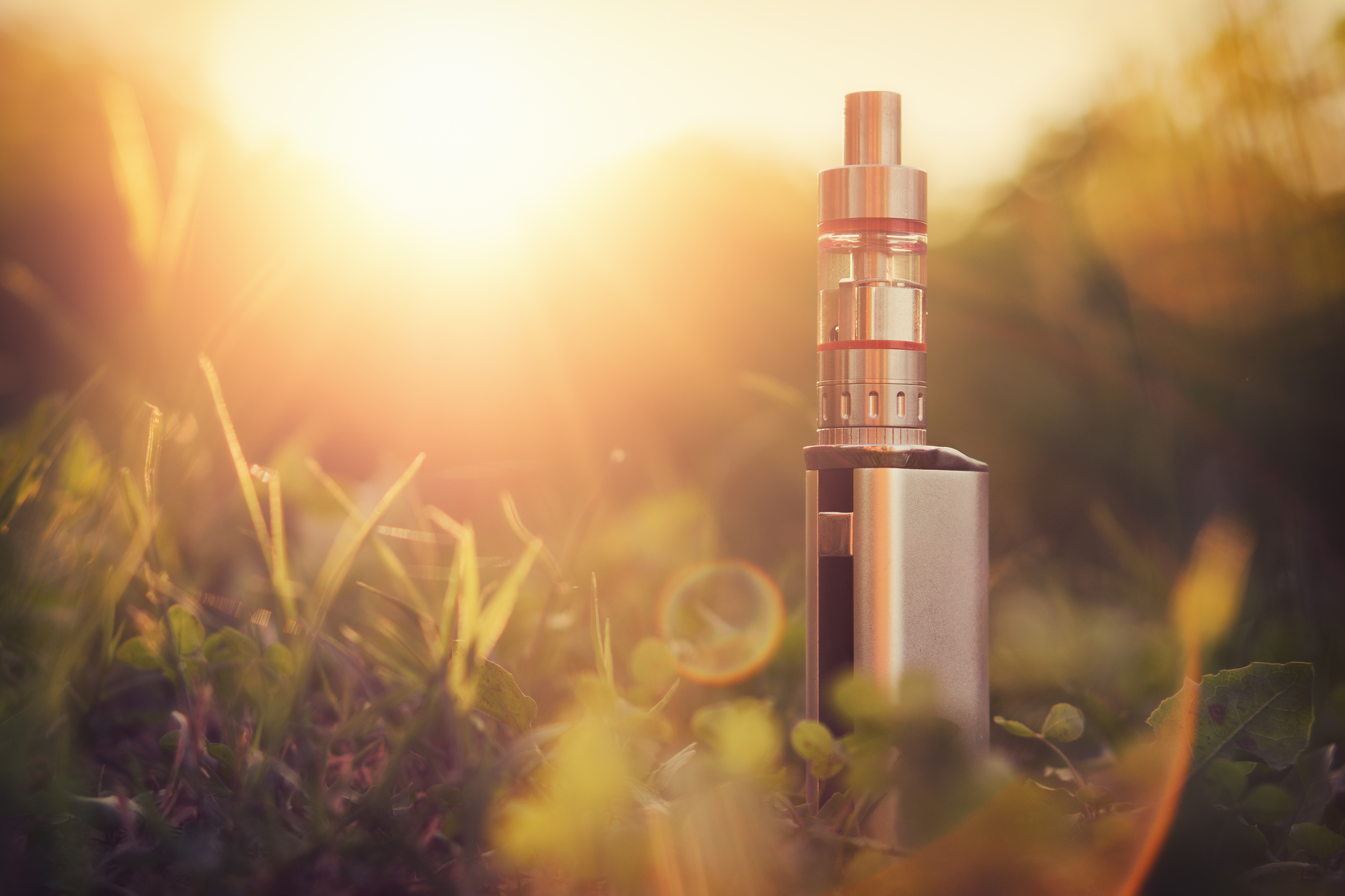 Vaping and the wide range of e-juice for it that is available continue to grow. As October approaches, surely pumpkin spice will become the new trending flavor. But do you know the quality of your e-juice and where it actually comes from? This is a crucial step to keep in mind when purchasing items for your e-cigarette; there are still dangers to buying the wrong kind of e-juice for vaping.
Why Choose Organic E-Juice
When it comes to vaping, there is no limitation on creativity, design, and taste for your e-cigarette. New styles and types of e-cigarettes are available now compared to when vaping took off in 2010. Whether you choose the standard hand-held e-cigarette or the compact USB-style Juul, every vaping instrument requires e-juice.
E-juice is the liquid form of nicotine, based with glycerin to create it's vaporized result when heated with the electronic cigarette. However, with the boom of vaping came the necessity for mass products to accompany it. When something grows large and in a short span of time, lower quality and rapid production unfortunately follows.
There was the time of the exploding e-cigarette and now the attention lays upon the quality and harmful additives being used in e-juice. The typical ingredients added to e-juice in order to create a concentrated product with less of the right ingredients and more of the filler are as follows and each is a very notable reason to avoid certain e-liquids:
Propylene glycol; this is a synthetic compound that is a colorless liquid used to absorb extra water (think those little bead packets found in medicines, dressers, and cosmetics to keep moisture out that would spoil the inside).
Synthetic chemicals and pesticides
GMOs; genetically modified organism, equates to lab processed ingredients to change the DNA of one species and mixing it with another artificially.
Artificial sweeteners; these have been linked to health problems, such as cancer, since the 1970s (aspartame, sucralose, acetate, etc).
Palm oil; it's 50% saturated fat and has been criticized because deforestation has occurred in order to develop palm plantations.
Irradiated ingredients; this means it has been exposed to radiation, which can be harmful to lethal depending on consumption or how much exposure your body has had to it.
Plastics; a very obvious inedible byproduct.
It can be dumbfounding to realize the horrors that are added to products that are put into our bodies. With normal cigarettes, arsenic, fiberglass, and other harmful ingredients were well known for being added to them and potentially causing cancer. Vaping is meant to be a less damaging and "healthier" variation of smoking, yet the additives found in e-juice put a huge damper on that.
This is why knowing what is put in your e-juice and to only buy certified organic!
Real Organic Vapors E-juice
When it comes to finding a verifiable and legitimate distributor or seller of organic e-juice, there's nowhere else to turn to but Real Organic Vapors. Every e-juice sold is USDA certified organic and contains organic vegetable glycerin, organic natural extracts, and organic nicotine!
The difference is huge when you compare organic e-juice to nonorganic. These three ingredients are free from:
Palm oil
Pesticides
Artificial sweeteners
Considering that the price and availability of Real Organic Vapors e-juice, which is sold through Vape Organics, is so superior, it's easy to choose from others. There are also smaller details in why Real Organic Vapors is the place to shop for e-juice and that is because of the following:
Non-GMO soybeans that are ethically and sustainably sourced.
Amber glass bottles are used to protect the product from sun damage and oxygen contamination.
Phenolic droppers assure purity of the e-juice and a long shelf life.
Stainless steel or glass materials are used; nothing else.
The packaging is made from recycled materials!
Child-resistant caps provide protection from young ones getting into your vaping products!
With vaping comes responsibility and ensuring the quality of what you vape will only create a better and far more enjoying vaping lifestyle! Shop Real Organic Vapors today and receive the best organic e-liquid!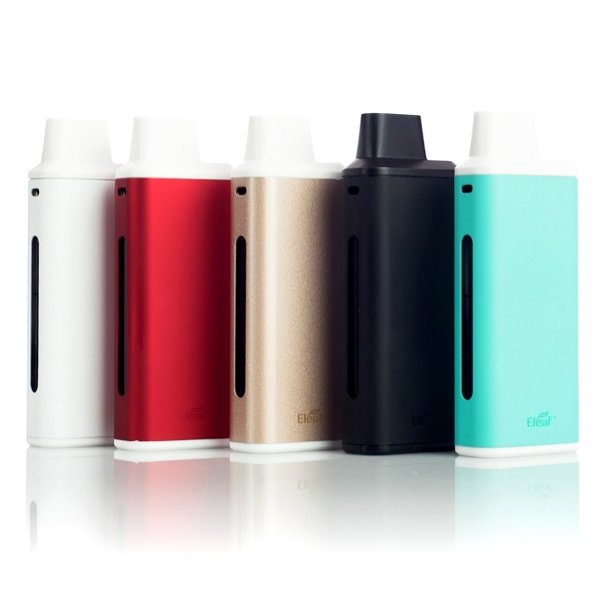 Beginner Vapes
Here are some basic starter kits for people new to vaping.
Browse Now