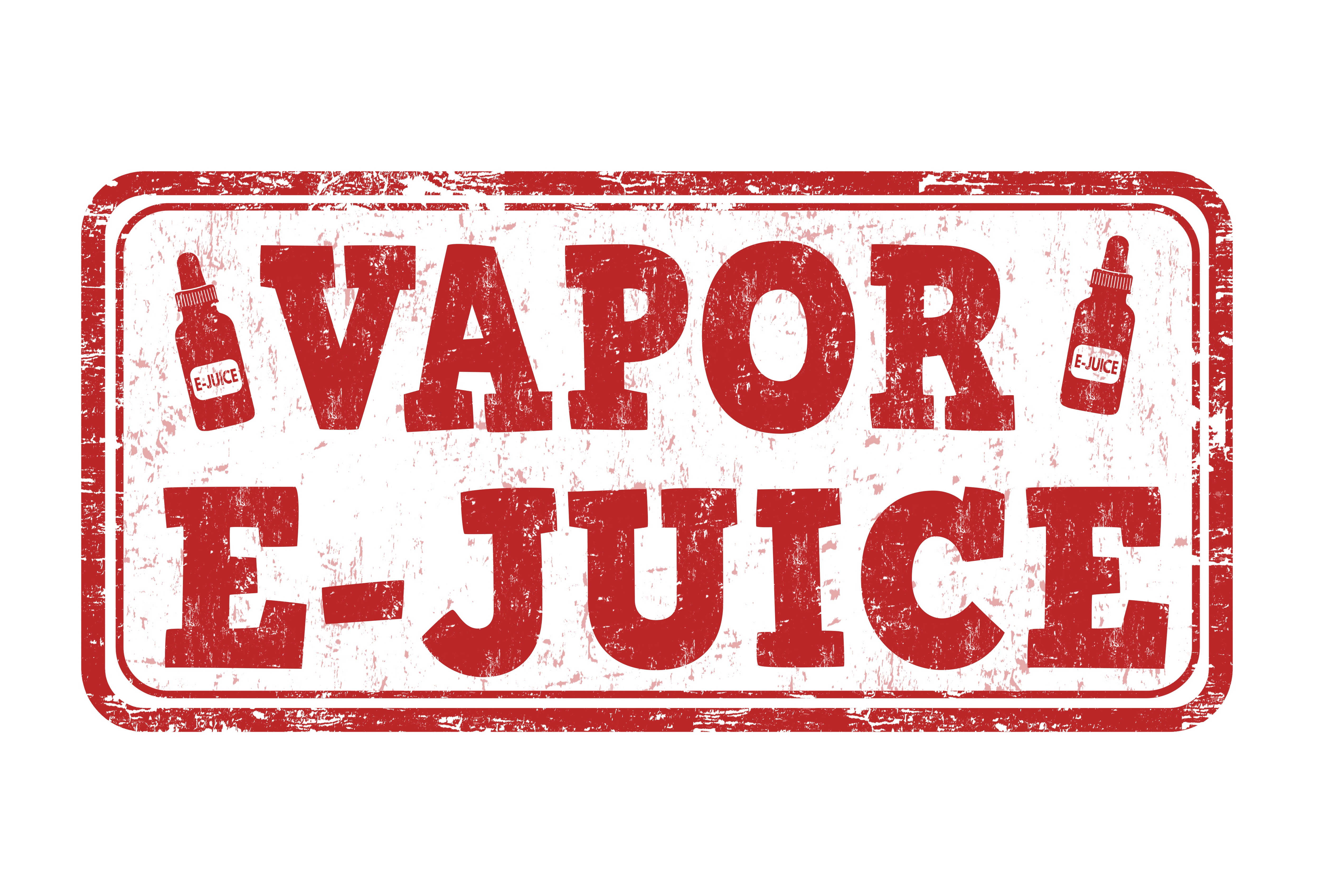 Teen vaping is quite the controversial topic, especially regarding both subjects. As vaping is split down the middle of being healthy and that it's too new to know the long-term effects. Parents are uneasy about allowing their teenage kids to vape and schools are locking down on rules with e-cigarettes on school grounds. With the new Juul soaring vaping sales to new levels and a variety of e-cigarette products, some states are trying to ban e-juice. What could this mean for vaping in the United States?
The Ban
Why is there such a deep and resounding problem with teen vaping? Well, e-cigarettes and the e-liquid used for it to vape contains nicotine. Nicotine is normally sold to people over the age of 18, the same as cigarettes, therefore many parents and school officials do not believe that teenagers should be vaping. A large portion of high school students surveyed says they vape and choose it over marijuana, though a smaller percentage chooses the latter.
The plus of vaping allowed for teenagers is that it has dropped the illegal drug substances in high school students and a significant drop in smoking cigarettes too. Vaping works by heating a liquid-based nicotine and turns to vapor that is then inhaled through the e-cigarette.
The ban that may come to fruition will begin with the FDA creating a vaping prevention campaign to start in mid-September of this year. The ban will revolve around the research of e-juice flavors and their addictive taste that may entice teenagers to continue or take up vaping.
While teenagers should use caution and enjoy their time before becoming an adult at 18 when substances are regularly passed between classmates in schools, would it better or worse for them to choose to vape over something worse? Vaping does have several benefits that cigarettes and marijuana don't have, such as:
No harmful chemicals added to vape e-juice, like fiberglass, tar, acetone, arsenic, and carcinogens that are linked to cancer through tobacco.
No smoker's breath or decaying gum disease.
No tinted or smelly cigarette fingers.
No respiratory issues that cigarettes create.
No lung cancer concerns like cigarettes have.
The main issue with teenagers and vaping is the allure of unique e-cigarettes that are compact or shaped like USB sticks, not to mention the intriguing and inviting social media marketing that makes vaping even more enticing. So, if teens are going to be vaping, they should be buying the right type of e-cigarette products, specifically the e-juice.
Why E-Juice Matters
The ban is meant to consider stopping teen usage of vaping by not having tasty flavors for the nicotine e-juice. No matter what occurs with the ban, the importance of e-juice more relies on the quality of the ingredients. This would certainly help appease parents mostly, with USDA certified organic ingredients, which not every e-juice product is made with.
For teens purchasing e-juice from vape shops or random vendors, they should be looking at the labels to make sure they are buying the best quality. For plenty of vape products, all of them are made or manufactured in China. Real Organic Vapors has USDA certified organic e-juice, including the first organic nicotine, with every part of the e-juice made in the US.
Amber glass vials keep the e-juice pure and prolong the shelf life and the packaging is made from recycled materials. At Real Organic Vapors, you get the quality, the protection, and the right price for your vaping e-juice and that should be a helpful factor regarding any future bans.
For now, shop the Real Organic Vapors online store and try the new Ginger Spice flavor just in time for the new season! And don't forget to vape safely and encourage healthy habits with e-cigarettes.