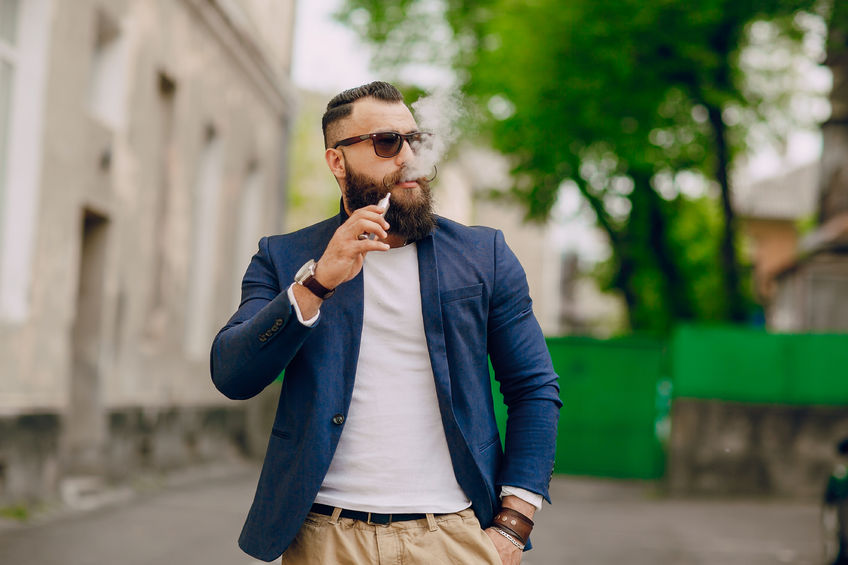 One of the many benefits of switching from tobacco cigarettes to e-cigarettes, along with eliminating the tar and controlling your nicotine levels, is having an abundance of e-juice flavors to choose from[1].   Depending on your personal tastes you can find e-juice flavors ranging from traditional tobacco and minty flavors to fruity and dessert flavors, along with everything in between.  Not only can different flavors appeal to different tastes, some can even help you to feel energized, which is highly beneficial to active individuals.
E-Juice Flavors for People On the Go
Most e-juices contain nicotine, which is known to stimulate and relax the brain, enhancing focus, cognition and alertness.  Some specific e-juice flavors mimic specific food and drinks that help to boost energy, which makes them ideal for people on the go:
● Coffee flavor.  Since coffee can be an appealing and delicious way to wake you up in the morning and keep you energized all day long, coffee-flavored e-juice may be able to do the same.  Some of the most popular coffee-flavored e-juices include cappuccino, espresso, mocha frappe and hazelnut flavors.
● Lemon flavor.  Lemon is a naturally refreshing flavor that many people enjoy and that can help keep you alert and energized.  It also provides a very pleasant aroma.
● Dark chocolate flavor.  Dark chocolate is a wonderful alternative to drinking coffee for those who wish to boost their energy levels, and it comes with a very rich flavor that many individuals greatly enjoy.
● Peppermint flavor.  Peppermint essential oils are highly valuable to individuals who want to feel energized, alert and calm.  As an e-juice, the peppermint flavor is crisp, sweet and cool, and it can help you to focus your attention longer.  It is an ideal flavor for those vapors who wish to naturally stay awake and energized for longer periods of time.
● Licorice flavor.  Fennel seeds, which is where the distinctive licorice flavor originates from, were once chewed by individuals who wanted to both stay awake for long periods of time as well as stave off hunger pains.  A licorice-flavored e-juice can help to keep you from falling asleep, and push off those unwanted hunger pangs.
In trying several different e-juice flavors to determine the one with the best energizing properties, you may discover that you like several of them.  In such a case it may be nice to have several options to hand, so that you can pick and choose as desired.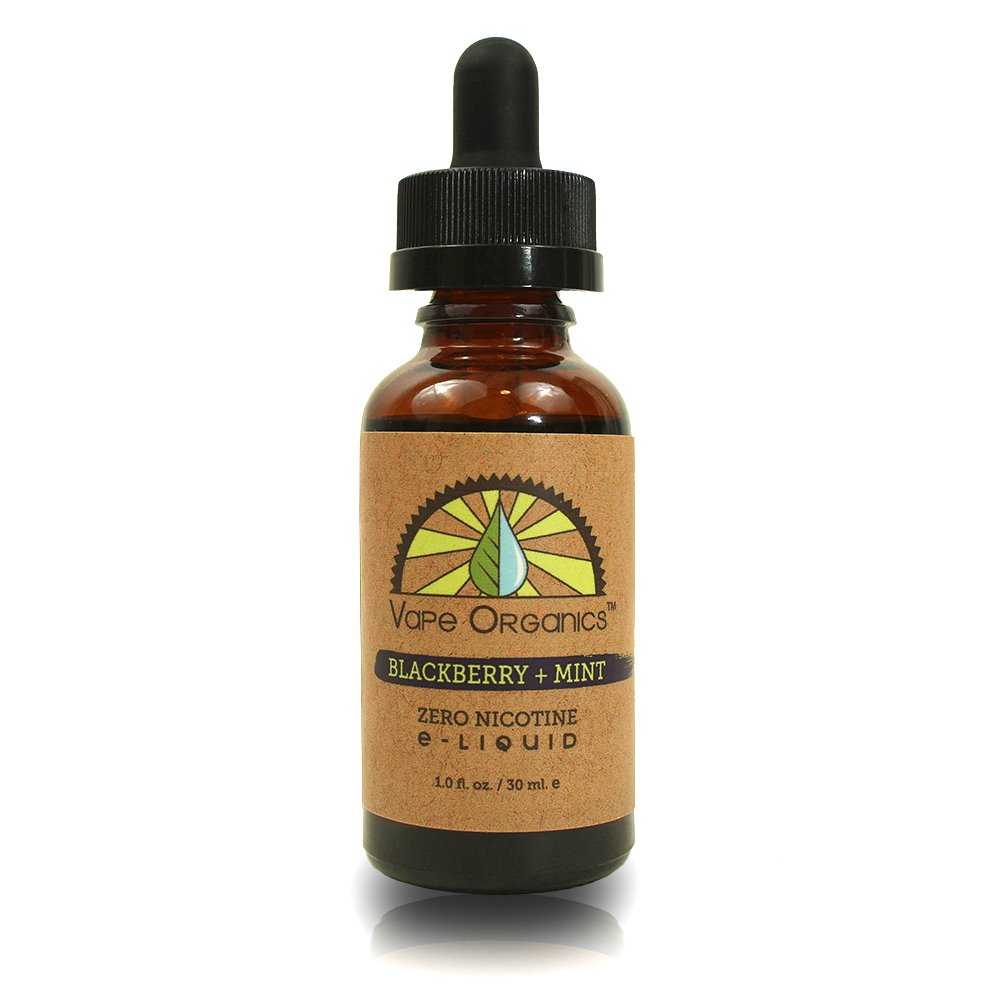 Juice
Check out our line of Vape Organics 100% VG Vape Juice.
Browse Now
[1]
http://www.vapeshack.com/e-liquid