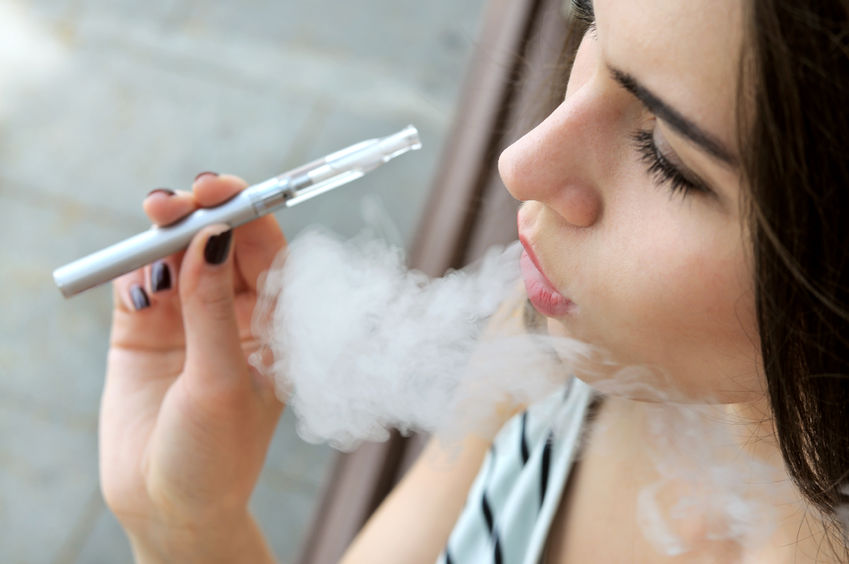 If you've been a tobacco smoker for any length of time and you've recently made the switch to vaping, you are no doubt celebrating the many benefits of having done so[1] .  Not the least of these benefits is your ability to choose an e-juice flavor that best suits your personal tastes and desires.  Instead of becoming incredibly overwhelmed by the many different e-juice flavor choices laid out before you, take a moment to relax and discover the e-juice flavor you naturally are.
Finding Your E-Juice Flavor
The specific e-juice flavor that you are well matched to can best be determined from some other basic likes you have.  Consider the following choices:
Is your dream vacation:
A) Driving cross-country across the United States,
B) Horseback riding in New Zealand,
C) Visiting the Italian Riviera
D) Playing a favorite video game
Is your favorite color:
A) Red
B) Purple
C) Green
D) All colors
Is your preferred animal:
A) A dog
B) A cat
C) A sloth
D) A mythical creature
Is your favorite food:
A) Cheeseburgers
B) Fried chicken
C) Salmon
D) Spoonfuls of guacamole
Is your favorite movie genre:
A) Westerns
B) Film noir
C) Foreign
D) Anything with Leonardo DiCaprio
Is your favorite place to vape:
A) In the car as you cruise down the highway
B) In a steamy shower
C) In front of the mirror
D) While otherwise indisposed
If you mostly chose As, you are a tobacco-flavored e-juice–preferring to keep things simple and without frills.  If you mostly chose Bs, you are a fruit-flavored e-juice–craving fresh air, sunshine and an exotic flair.  If you mostly chose Cs, you are a coffee-flavored e-juice–a go-getter who may need help to get the day started but will always get the job done.  If you mostly chose Ds, you are a dessert-flavored e-juice–sweet and eager for adventure.  If you chose an even mix of letters, you are a little bit of every flavor.  You may enjoy tradition, but also a bit of adventure and excitement.  Rather than a steady, rhythmic and unchanging pattern, you prefer to explore the world of vaping to see what lies in store.
Whatever e-juice flavor you are, the bottom line is that vaping can be a fun experience that you will get the most out of–if you are willing to have a little fun and try new things.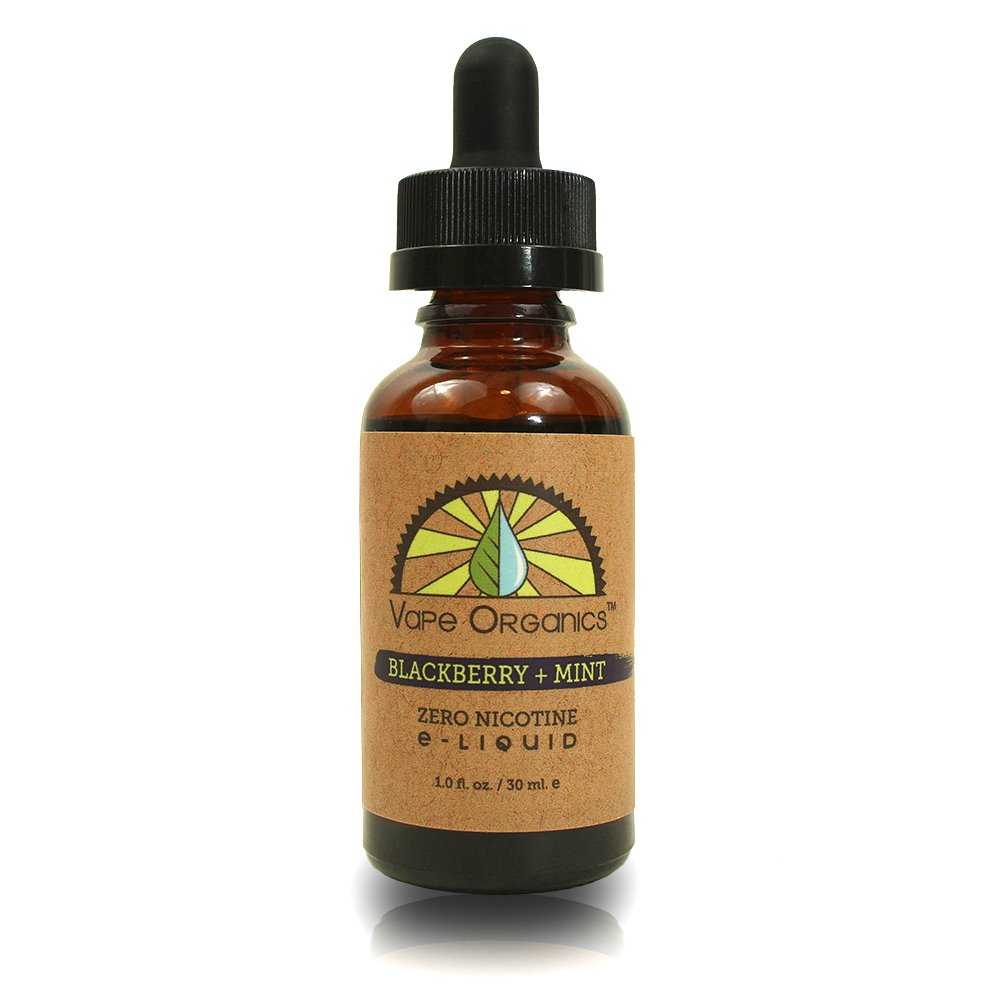 Juice
Check out our line of Vape Organics 100% VG Vape Juice.
Browse Now
[1]
http://cullmansense.com/articles/2014/08/21/truth-about-vaping