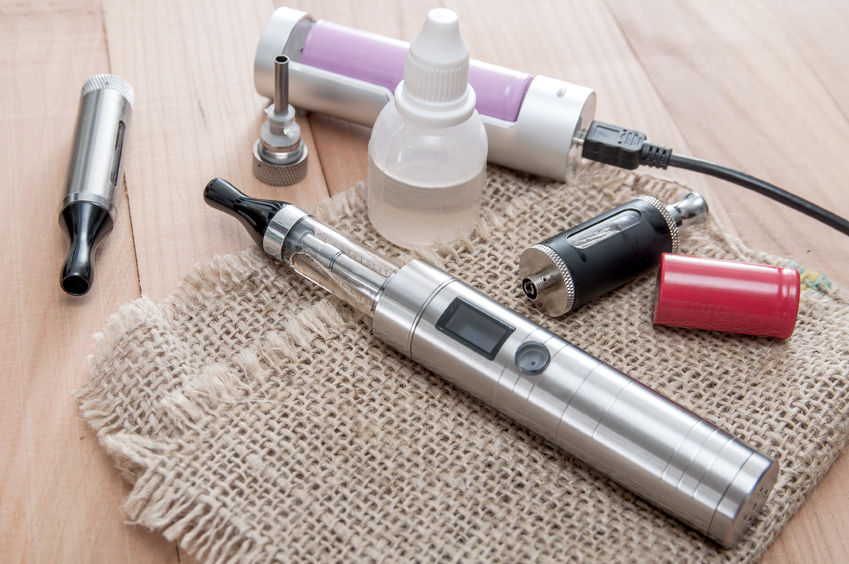 For some individuals vaping is, in itself, an enjoyable activity.  For others, it is a way to effectively quit smoking[1].   But while vaping has many wonderful benefits, including the elimination of tobacco, tar, smells and more, it is definitely more complicated than traditional tobacco smoking.  An individual's vaping experience largely depends upon their ability to find and use the right vaping components, beginning with the battery.
Important Features of an E-Cig Battery
Some e-cig kits can be quite inexpensive, and therefore quite tempting to purchase, but the truth is that they are usually very poor quality and will not therefore help capture and hold your interest in vaping.  Not only is it far more satisfying to find and purchase higher quality, separate components, it is not usually too much more expensive than a decent quality e-cig kit.  This is definitely true when you find and invest in a high quality and versatile battery.  But what features make up a high quality and versatile battery?
● Consider the features that are most important to you.  You may be interested in long battery life, portability, ease of use, customized settings and more.  As these features will most likely influence your overall enjoyment of vaping, it is important to check for them first in any e-cig battery you are considering.
● Use a battery with both 510 and ego threading.  This is simply a measurement of the type of threading on the inside of your battery.  Your battery will have to attach to a header in order to produce vapor, and the most common type of threading on headers is 510 or ego threading.
● Choose a battery that has variable voltage settings.  Variable voltage settings allow you to adjust the heat in order to better experience certain flavors.  Another point to keep in mind is that different headers have different electrical resistance levels, and by being able to adjust your voltage settings you can keep the heat and flavor consistent.
● Consider battery life.  It can be quite distressing to pull out your e-cig only to find that your battery is dead.  It is therefore important to choose a battery that has a long life and will not die when you need it most.
Whichever battery you end up choosing, never leave it unattended, allow it to over-charge, or leave it to charge overnight.  It is also very important to remember that batteries can become old and should be replaced.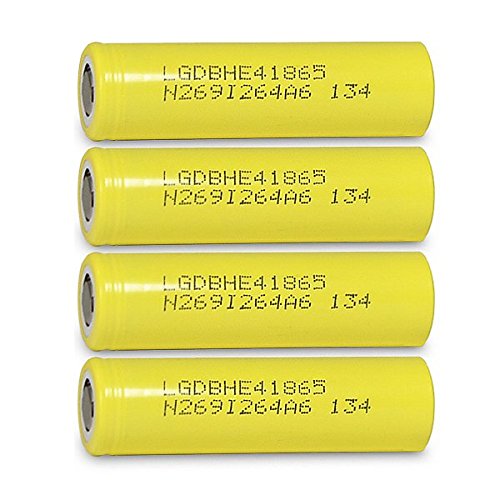 Batteries
18650 batteries are the most common batteries used in vapor mods.
Browse Now
[1]
http://ecig-reviews.net/using-e-cigarettes-quit-smoking/