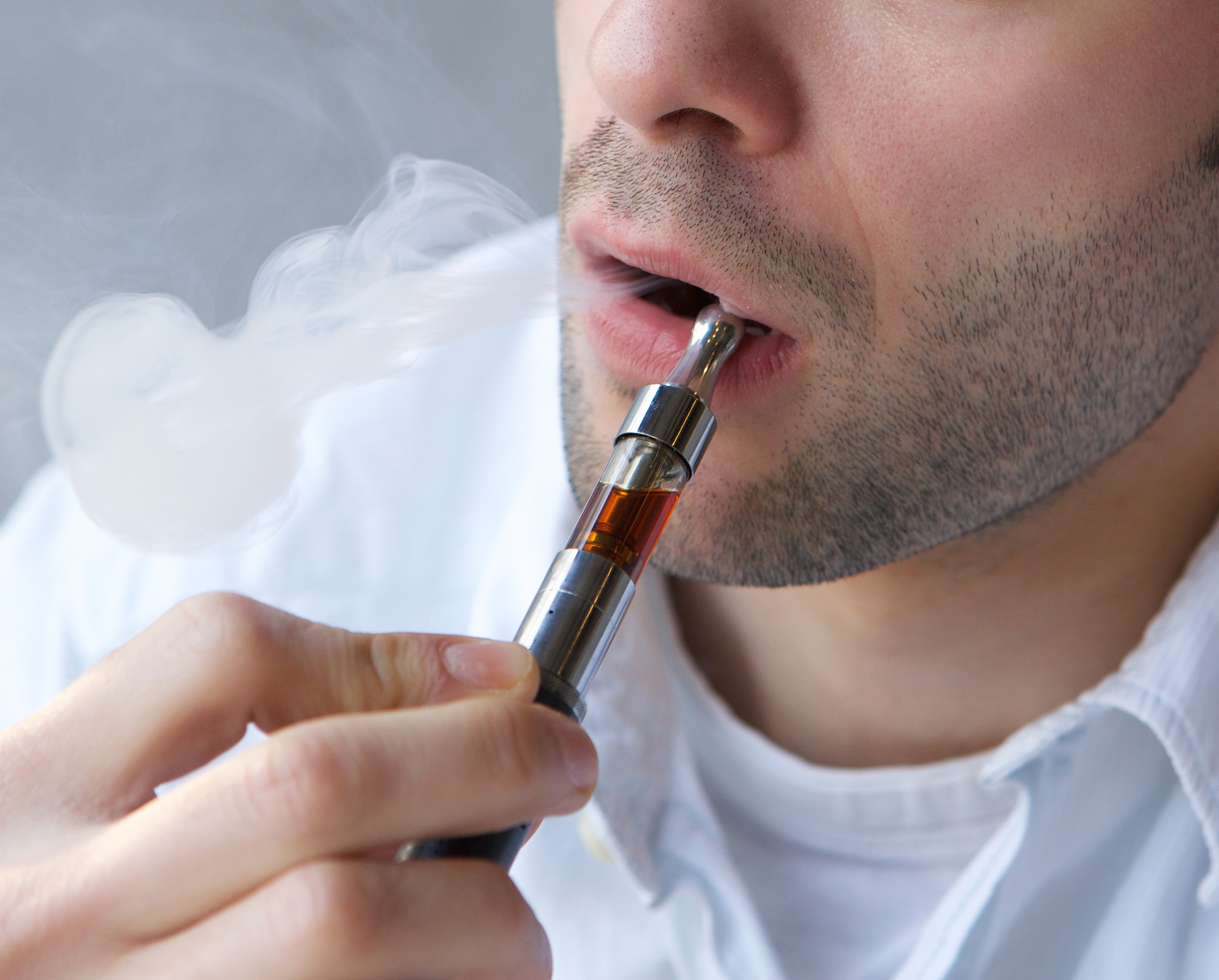 The quality of juices at RealOrganicVapors.com gives you the ability to not only enhance the moments of your life, but to create new ones out of thin air. Whether you're laying low after a casual Saturday morning breakfast, stretching out in front of the fireplace on a snowy winter's evening, or basking in the heat of the first days of summer, our online shop has everything you will need to give you a next-level vaping experience.
Here's a roundup of some of the top flavors on offer, for whatever you may be feeling in 2016 (all flavors are available in a variety of nicotine concentrations):
Warm up
If the world outside is a frozen tundra, curl up by the fire with our Spiced Apple Cider blend and let the taste of sweet apples and Ceylon cinnamon transport you to a place of warm reverie. After a few hits of this full-body juice, you may be feeling like all the wind and snow isn't so bad, after all.
Cool down
What better way to cool off on a hot summer's day than with a tall glass of iced-tea? Well, maybe a scoop or two of some chilled melon. Instead of settling for one, have both with our Melon+Tea blend. If you just happen to be sitting inside on a rainy day, this summery flavor can help bring you a little bit of sunshine, too.
Hang out
After a week on the work grind, catching up with friends over coffee can be downright medicinal. Let the unique blend of three specialty-coffee varieties paired with hints of sweet cream in our Caffe-Latte blend take you to that happy place. While this is a top notch morning indulgence, the taste is so great you'll want to want to keep at it all day.
All day
Speaking of all day, do yourself a favor and pick up a bottle of our Blackberry+Mint blend. This sweet, juicy, tart, and refreshing blend has both the simplicity and diversity of a perfect go-to, all-day juice. While "minty" is nice, nothing beats the crisp, stimulating taste of real mint. Couple this with the taste of one of the world's finer fruits and you have a flavor that will continuously delight your taste buds.
Have a next-level flavor idea of your own that you want to share? Let us know and it could become a reality.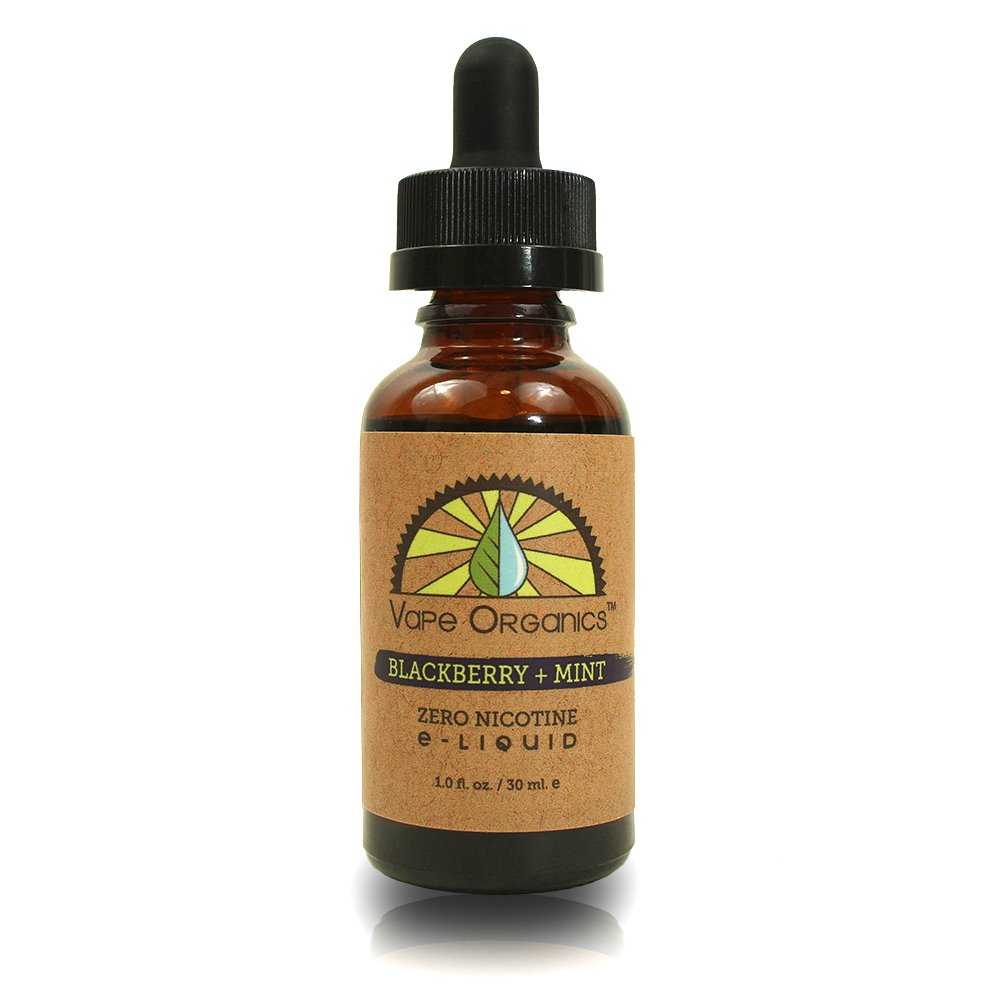 Juice
Check out our line of Vape Organics 100% VG Vape Juice.
Browse Now