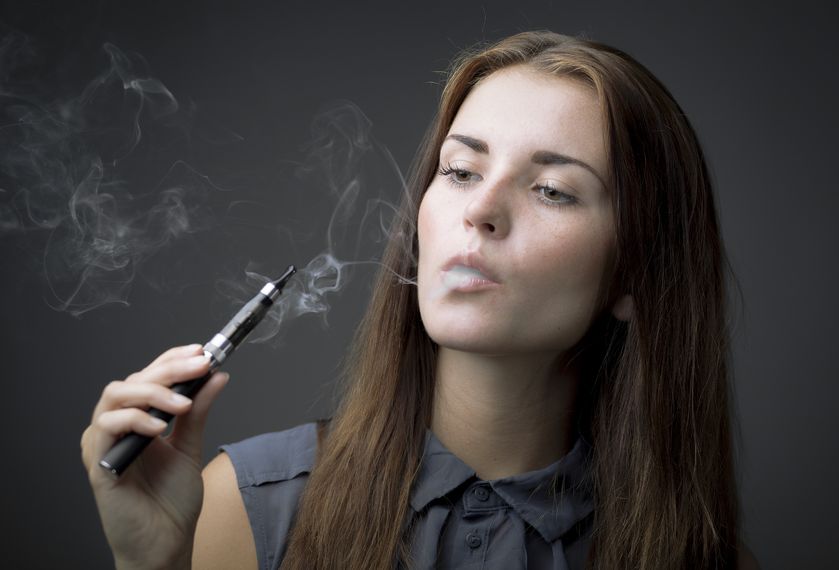 If you are even considering a switch from tobacco cigarettes to e-cigarettes, you are likely already well aware of the many wonderful benefits of doing so.  However, the transition isn't entirely without challenges of its own, especially considering that you need to thoroughly understand the many different components necessary to vaping and how to be safe while vaping.
The Importance of and How to Use the Temperature Control Mode
One of the things to keep in mind is that e-cigarettes can be dangerous when they overheat[1]. That's why temperature control is important.  Experienced vapers are well aware of the fact that overheating can be a constant challenge, and a burnt wick produces dry hits that taste terrible.  Being able to control the temperature allows the user to limit the temperature of the coils so that they don't burn and lead to undesirable tastes.
There is actually no sort of heat sensors or thermostats built into e-cigarettes that can allow users to control the temperature of these devices.  However, temperature control modes are able to monitor coil resistance while it is heated and react accordingly.  For example, if there is a slight change in resistance, the temperature control function can adjust automatically in order to reduce, restrict or cut off power and prevent coil damage.  In order to experience the benefits of temperature control while vaping, one must have a temperature controlled mod and a nickel/titanium coil build.  You cannot use either one without the other–they must both be used together.  Some temperature control mods have a handy memory function that recalls the exact resistance setting of one's last coil, so that even if one changes atomizers, they can get the same benefits.
It's important to bear in mind that in addition to the many benefits of using temperature control mods on e-cigarettes, there are some drawbacks.  One is that battery life is normally shorter as temperature control mods use more power initially compared to standard resistance coils.  Another is that nickel/titanium coils are more expensive than standard resistance coils.  Another drawback is that temperature control coils are more difficult to build than standard resistance coils, so it may not be as easily done on one's own.
However, temperature control mods are generally viewed as highly beneficial because they are safer and provide a more pleasurable vaping experience for the user.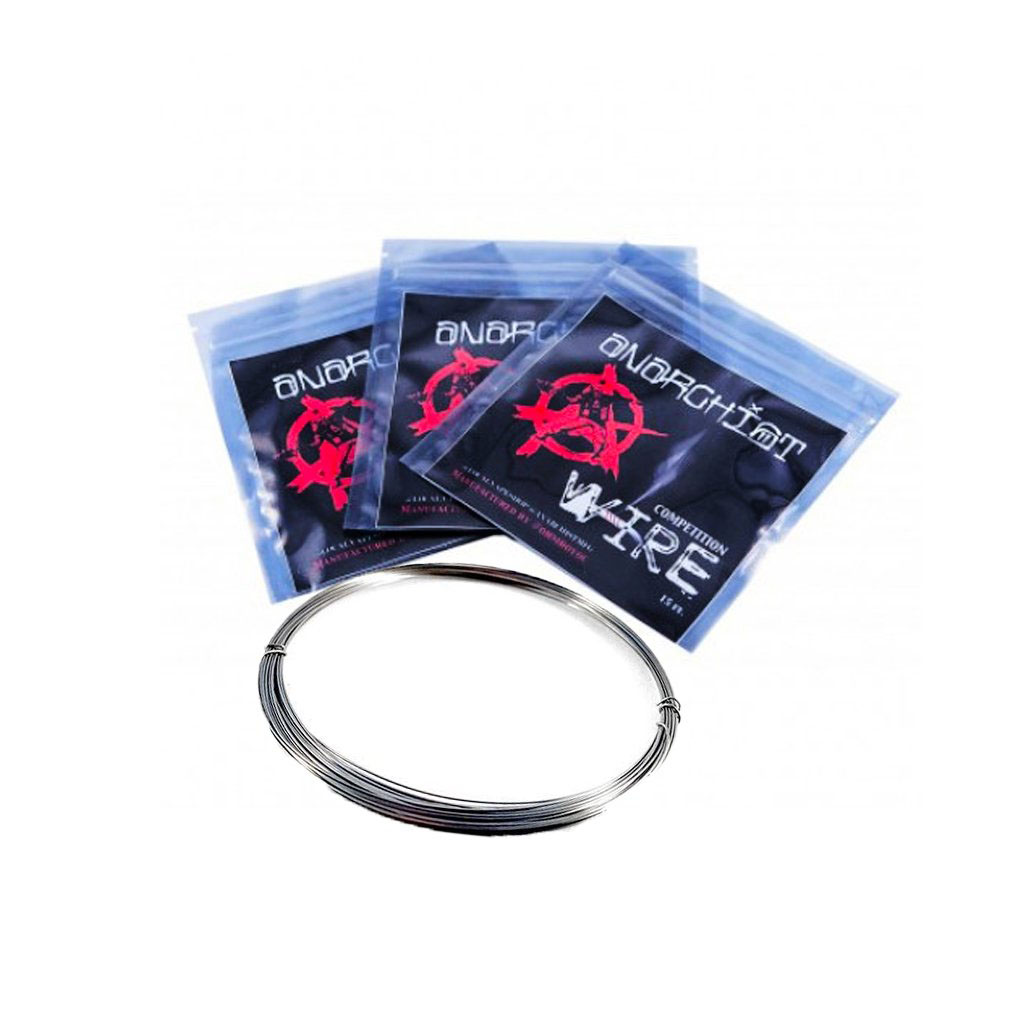 Wire
Here we have several different kinds of wire. The most commonly used is the Kanthal.
Browse Wire
[1]
http://www.electroniccigaretteconsumerreviews.com/vaping-temperature-dont-overheat-your-ecig/