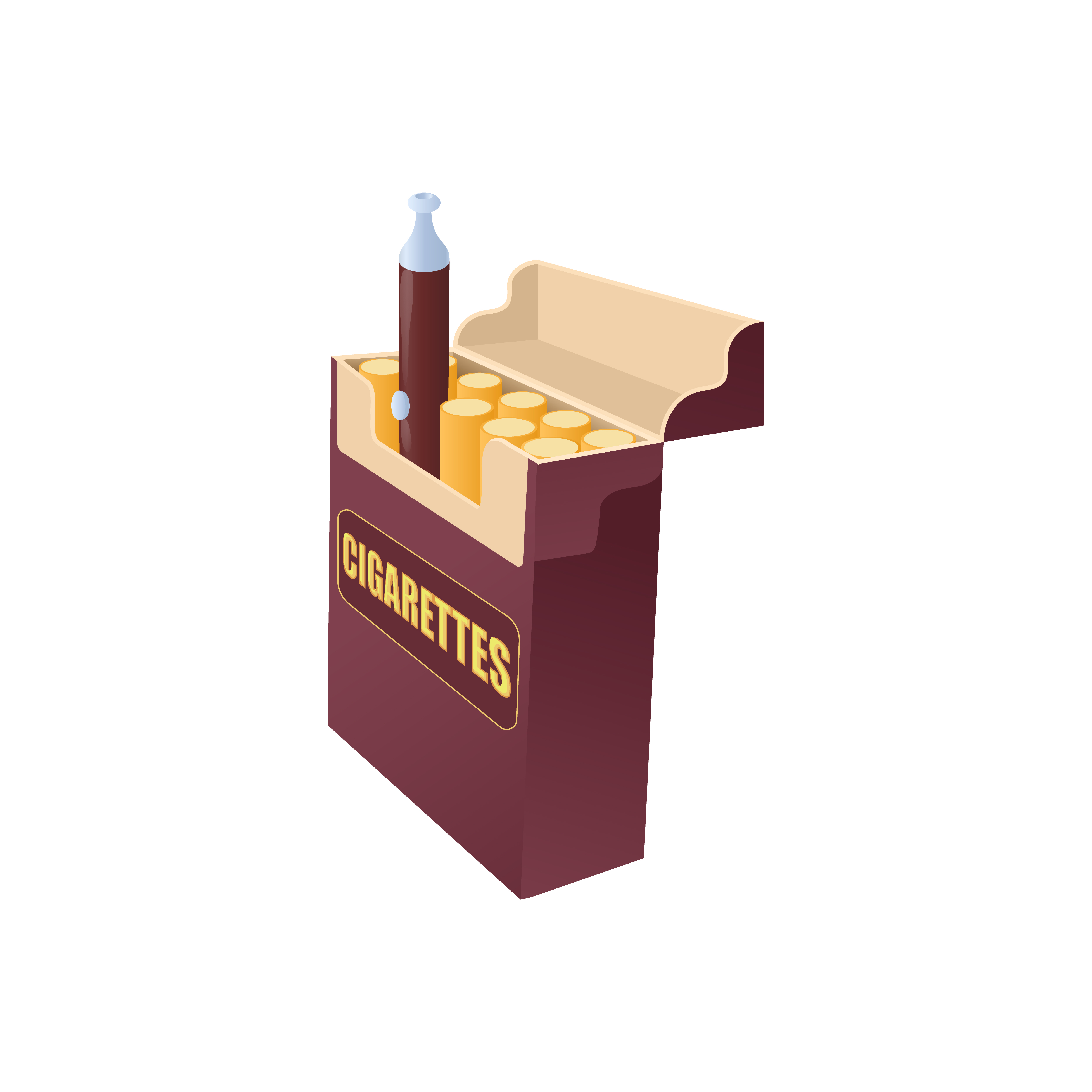 As vaping has become more popular and recognized in the U.S., tobacco companies have by and large given up their mission to, "Get rid of the vape" so to speak.  Shortly after vaping became known about ten years ago, tobacco companies did make a concerted effort to crush vaping out of existence by lobbying the Food and Drug Administration to create restrictions and new laws that would make the production of vape juice essentially impossible.
That didn't work.   The FDA continues to approve of vaporizers and vape juice in spite of Big Tobacco's maddening efforts to get rid of the vape community.  As more recent years have passed, tobacco companies are now responding to the growth of the vape community by applying, "If you can't beat 'em, join 'em."
How Big Tobacco is Reacting to E-Cigarettes
Jeff Drope, Ph.D. and vice president of the economic and health policy research for the American Cancer Society (ACS) commented on how the "new generation" of would-be smokers are beginning their habits with vaping, not smoking.  Furthermore, millions of veteran smokers are turning to vaping as being a safe alternative to smoking cigarettes.  Nothing like this has ever happened in the history of the tobacco industry.  The change has Big Tobacco's attention now.
Since day one, the market for the production of vape juice has been one populated by small, independent companies and groups.  Now, this market is being taken over by Big Tobacco and that has a lot of anti-smoking groups concerned.  For example, the popular vape brand Vuse is actually owned by R.J. Reynolds Vapor Company, a subsidy of tobacco giant Reynolds America.  MarkTen vapor is owned by Altria, a major tobacco company.  Vype vapor is owned by British American Tobacco.  Blu vapor is owned by Imperial Tobacco.
Big tobacco is slowly gobbling up vapor companies or starting companies of their own to get in on the worldwide, five billion dollars a year e-cigarette industry.  Cigarettes are still far in the lead with ninety-two billion dollars a year, but e-cigarette vapors and products are expected to boom with twenty-four percent growth just in 2018 alone.  It's only a matter of time before e-cigarettes are on a level playing field with cigarettes, and Big Tobacco knows it.
Staying Mindful of Vaping Brands
There is a concern with Big Tobacco throwing their hat into the ring with e-cigarettes and vaping.  Anytime "Big Money" starts to get involved in a new industry, the quality and integrity of that industry are expected to drop.  This is just a way of life.
Plus, we can look at this issue logically.  Big Tobacco groups are the same corporations that have been knowingly killing tens of millions of Americans for over one-hundred years with their products. They've known every step of the way that tobacco is dangerous, that smoking is dangerous, that it is the leading cause of premature death, and yet such companies have continued to produce tobacco.  We do not want these same companies taking over vaping, a new industry and a revolution that we made because we were sick and tired of being hurt by cigarettes.
Organic Vape Juice
With Big Tobacco's recent moves to absorb vaping companies, it's important to be mindful of vaping brands and to keep going with the little guys.  The advent of vaping technology and vape juice has given smokers a chance to break free from their habits and to try something far less dangerous.  It has given young people a new hobby and a new interest that is not damaging or destructive to them.  We don't want all of these gains and forward progress being harmed by Big Tobacco's absorption of ethical vaping companies.
Organic Vape produces only the finest, quality vape juices.  Organic vape does not work with or do business with any large tobacco conglomerates.  Organic Vape is able to provide an excellent vaping experience by providing vape juices that are ethically sourced and organic.  No more harmful chemicals, no questionable ingredients, just the simplest of the simple with Organic Vape.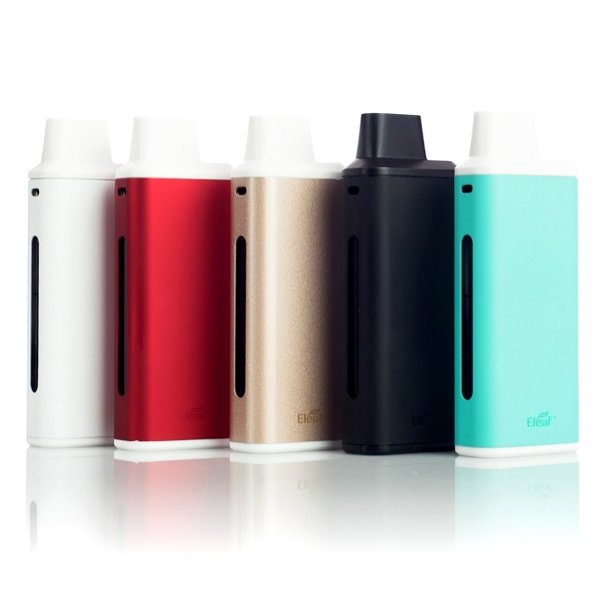 Beginner Vapes
Here are some basic starter kits for people new to vaping.
Browse Now