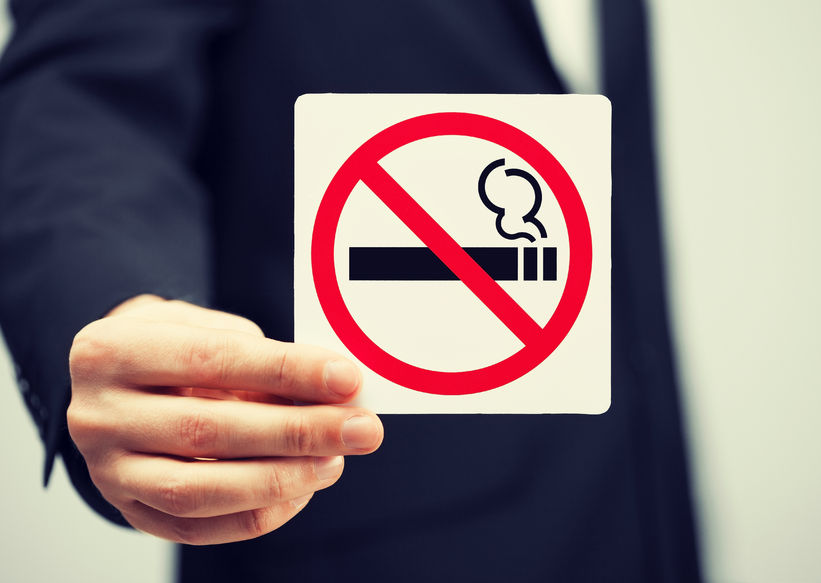 While some individuals just enjoy vaping, others use it as a means through which to effectively quit tobacco cigarette smoking[1].  This is understandable, since many studies have determined that vaping is far safer than tobacco smoking[2], and a lot of the needs of tobacco smokers–such as nicotine ingestion and the hand-to-mouth motion–are met through vaping.  But while many health professionals and vapers alike truly believe that vaping is perfectly safe, one must still consider whether others in their general environment agree.
Basic Vaping Etiquette
Many countries in the world and many states in our nation prohibit tobacco smoking in certain, specified public places and in workplaces, but few have established any laws or regulations regarding vaping.  Some feel strongly that since there are many similarities between smoking and vaping, vapers should simply follow the same rules and laws that smokers have to follow.  However, a recent study from the University of California at San Diego[3] indicates that more than sixty percent of vapers vape in non-smoking zones, indicating that most vapers do not feel they must abide by the same laws as smokers.  Vapers widely reported that they vaped in bars, restaurants, workplaces, malls, movie theaters, hospitals and schools.
While it is definitely true that vaping is not the same thing as smoking, there are those who believe that it is not without risks of its own.  An internet search regarding the risks of vaping can yield a wide range of results, from those that steadfastly assert that vaping is entirely risk-free for both the vaper and others around him to those that admit there may be some risks inherent in vaping, even though they are far less than the risks inherent in smoking, to those that warn that vaping has the potential to be incredibly dangerous and is just too new to know about as yet.  One thing to keep in mind is that the non-smokers and non-vapers may not read through the full range of results, and settle only on those that assert vaping is bad.  The purpose behind non-smoking zones is to allow individuals a space where they are assured that they won't be breathing in clouds of "stuff".  Choosing to vape in a non-smoking zone can therefore be viewed as inconsiderate by non-smokers and non-vapers alike, which gives vaping a bad reputation and may even lead to extensive legislation that prohibits vaping much in the same way that smoking is largely prohibited.
[1]
http://quitwithjim.com/using-vaping-to-quit-smoking/
[2]
http://www.dailymail.co.uk/health/article-3651898/Vaping-better-smoking-one-best-ways-50-years-improving-world-s-health.html
[3]
http://www.foxnews.com/health/2016/09/22/e-cigarette-users-view-smoke-free-areas-as-okay-for-vaping.html