Just as the style of clothes you wear can give onlookers clues into your personality, so too can your e-cigarette.  Everything from the brand of e-cigarette you choose to the color of the unit, the battery you use, the e-juice flavor you prefer and more can give clues into who you are.  So what does your e-cigarette say about you?
E-Cigarette Preferences
Generally speaking, simply owning an e-cigarette can give clues into your personality, such as:
You prefer healthy choices. In many cases, individuals choose to switch from analog cigarettes to e-cigarettes because of the numerous health benefits achieved by doing so.[1] It is becoming increasingly more recognized that e-cigarettes are safer than tobacco cigarettes, and are often an effective way to quit smoking altogether.
You like saving money. E-cigarettes, which are normally reusable, are far more cost-efficient than tobacco cigarettes.
You embrace technology. While vaping is steadily growing in popularity, it is often true that only those who are truly open-minded and comfortable with the idea of embracing new technology are comfortable vaping.
More specifically, your e-cigarette choices can give other clues into your personality, such as:
Whether you are more vibrant and outgoing or elegant and sophisticated. Bold e-cigarette color choices, like pink or blue, can indicate a vibrant, outgoing personality, while classic e-cigarette color choices, like white, black or silver, can indicate an elegant and sophisticated personality.
Whether you prefer comfort or control. E-cigarette batteries come in automatic and manual options[2], and one's choice can say a lot about their personality.  With an automatic battery, the individual can comfortably affect the battery's operation simply by dragging on the e-cigarette.  With a manual battery, the individual has control over the battery's operation through a button.
Whether you prefer simple tradition or like to step out and "play" a little. Many individuals prefer the traditional flavors offered by normal tobacco cigarettes, and enjoy sticking with these flavors when they move to vaping.  Others like to try something different.  With a fun, fruity flavor, such as our best-selling and highly popular Apple Caramelo, you are indicating that you enjoy stepping out of the box a little and having fun.
Whatever your personal preferences when it comes to e-cigarettes, embrace your uniqueness.  After all, with the right combination, vaping can be very fun and enjoyable.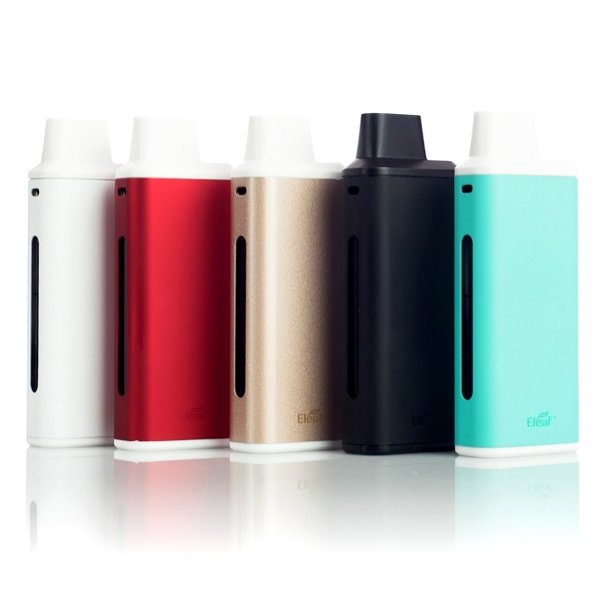 Beginner Vapes
Here are some basic starter kits for people new to vaping.
Browse Now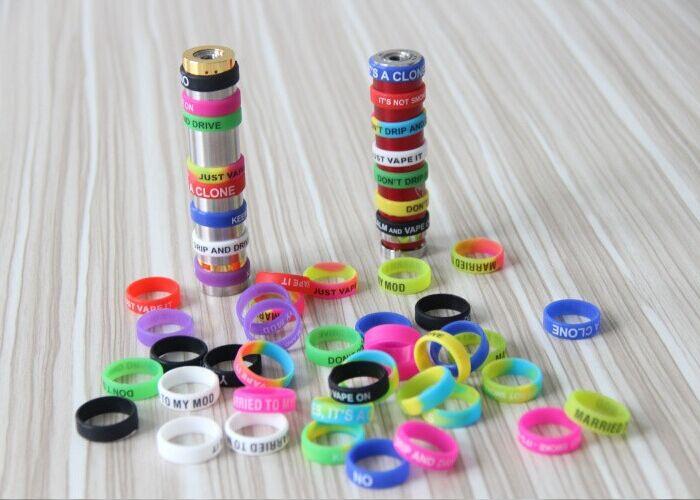 Vaping Accessories
Here we have a wide variety of vape accessories, there's something to fit every style!
Browse Now
[1] http://www.ecigalternative.com/smoking-vs-vaping.htm
[2] http://vaperanks.com/automatic-vs-manual-e-cigarette-batteries-what-is-the-better-option/