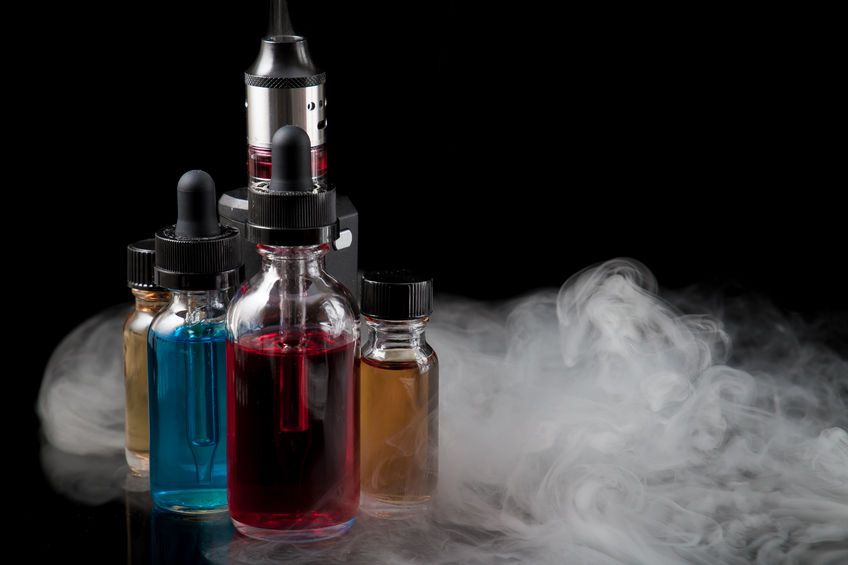 The summer season is not only the perfect time to enjoy warmer weather, fun outdoor activities and longer days but it is also the perfect time to enjoy a vast array of unique tastes and smells that wonderfully complement the season. And while this definitely includes tastes and smells of delicious summer barbecues, most individuals would agree that the first thing they think of is the sweeter, more fruity and dessert-oriented tastes and smells that come with summertime. Fortunately for vapers everywhere, this is one of the areas in which vaping can truly shine since there is an endless variety of e-juice flavors for you to choose from. This means that regardless of your own specific tastes and what flavors you personally feel best convey the feeling of summer, you are sure to find a good match.
Best Summer E-Juice Flavors
Obviously, there are no set rules about the types of e-juice flavors one should use at specific times of the year. Some individuals keep it simple, sticking to basic tobacco or menthol flavors all year-round and remaining perfectly happy with this. However, one of the many benefits of vaping is the fact that there are many different e-juice flavors to choose from and you may very well discover a new favorite each time you try something new.
When it comes to e-juices, everyone has their own favorite or favorites to keep on hand at all times and others they like to turn to during specific times or seasons. This holds true for the summer too and you may find that rather than sticking with a single flavor for the entirety of the season, you enjoy working your way through several favorites. With that in mind, following are the top vape juice flavors for summer:
These are just a few of the many quality vapor juice flavors we have available. Of course, if you have a favorite classic flavor that works perfectly for you during the summertime, you should continue to use it. However, you may find that by blending in some of these other, summer-enhancing flavors, you further extend your enjoyment of vaping during this highly favorite season.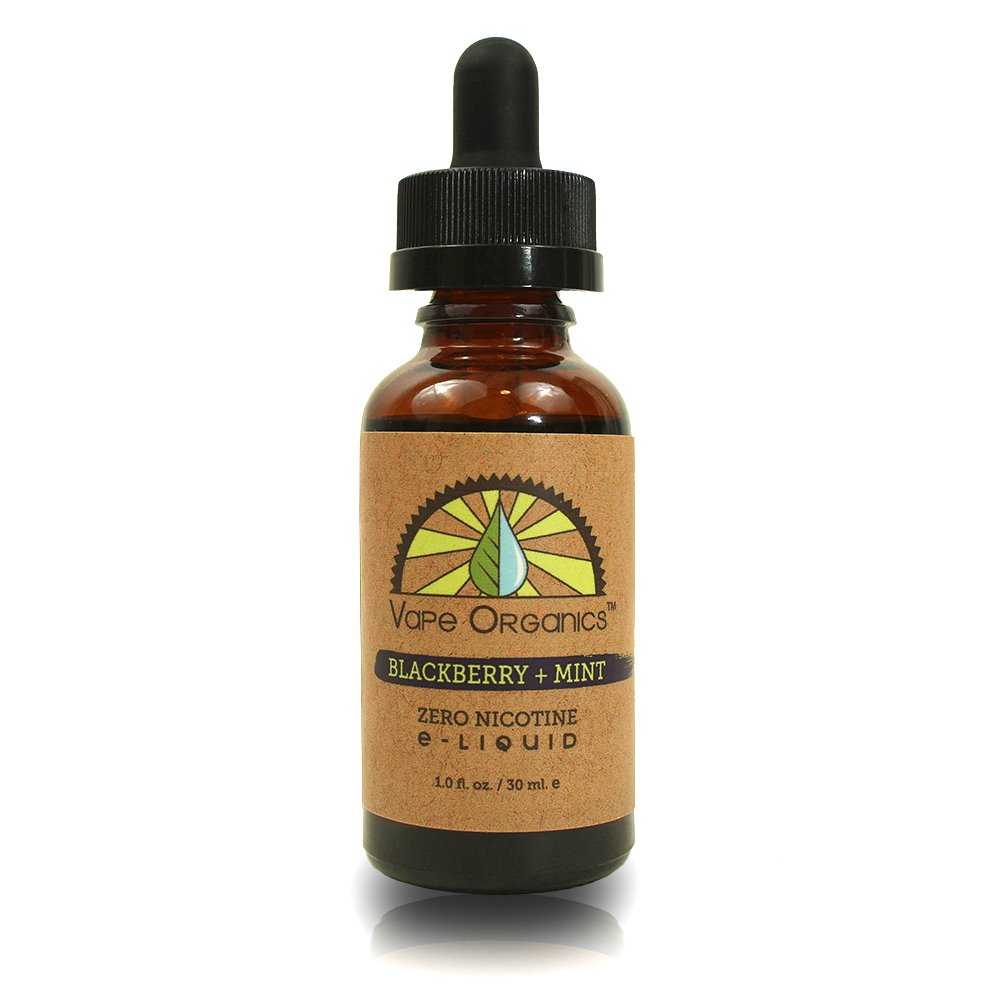 Juice
Check out our line of Vape Organics 100% VG Vape Juice.
Browse Now