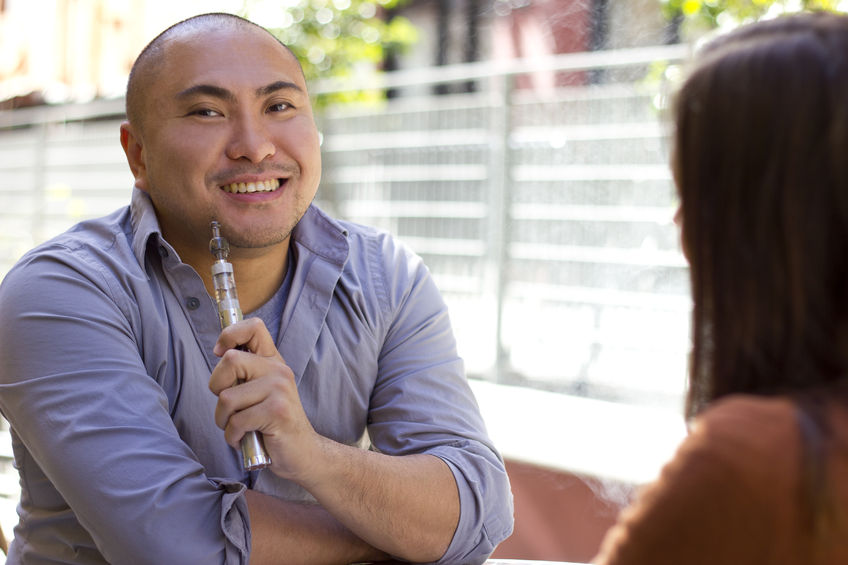 It can happen that individuals who are perfectly satisfied with their tobacco cigarette use will yet consider vaping simply because it is safer[1]. However, the transition from tobacco cigarettes to e-cigarettes is not perfectly easy and can take some adjustment and getting used to. There is a difference between finding and getting used to the right e-cigarette and determining that vaping is simply not your "thing". So how do you know?
Making a Choice
The first thing to understand is that there are many different e-cigarette brands, but simply selecting a different company does not mean that one will get a different brand.  Some companies do develop and manufacture their own products, but many companies buy the same products from three to five different manufacturers and simply put their own brand name on them. It is therefore worth the time and effort to research each company, and learn something about the brand you are choosing.
When you are researching brands and find one that is appealing to you, make sure that you are not allowing price to dictate your choice. Some high quality brands are available at very fair prices, and taking the time to ensure that you are buying a high quality kit can save you headaches in the long run. In many cases, brands have a disposable e-cigarette that you can purchase for a minimal fee in order to try them without committing to a more expensive kit. If you do choose to go this way, remember that starter kits routinely perform better than disposable e-cigarettes.
After selecting a brand of e-cigarettes, you need to determine which type of e-cigarette will work best to your own specific needs. There are many different types of e-cigarettes, including those that look very much like traditional tobacco cigarettes and those that are modified to produce more vapor. Some e-cigarettes have set e-liquid cartridges, which means you will not be able to pick your e-liquid from other companies to use.  Other e-cigarettes have refillable e-liquid cartridges, which means that you can pick your e-liquid. All these choices should be carefully considered prior to selecting the e-cigarette that is best for you.
Finally, try vaping. Most individuals are able to immediately tell if they like it, and just need to make adjustments to their kit and e-liquid, or if vaping is just not right for them. Give it a shot and see if it is right for you.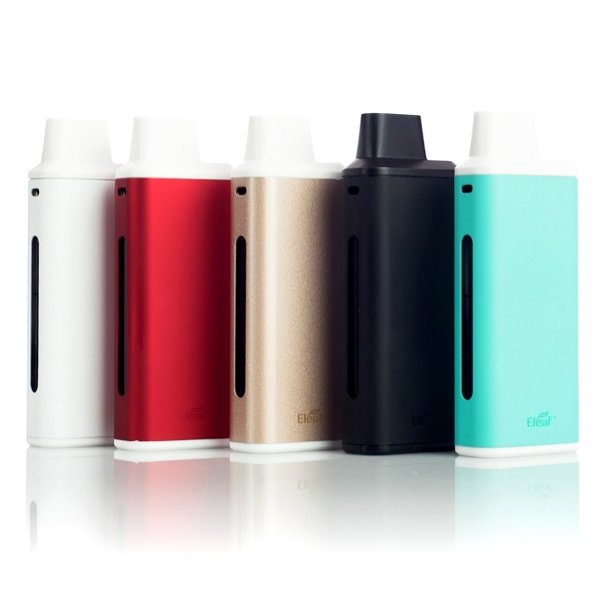 Beginner Vapes
Here are some basic starter kits for people new to vaping.
Browse Now
[1]
http://vaping.info/news/2015/vaping-safer-smoking-cigarettes